Hi gents!
After viewing so many of your screenshots I want to share some of me with you. They`ve been taken on the Bridgton & Saco River RR. I am currently rebuilding this Maine 2-ft line. Ca a third of the scenery is on place. Anyway I must still build all its rolling stock ;-)
So enjoy the ride with Monson RR No 4 and some SR&RL coaches by Sandy River Tom.
Cheers,
Christian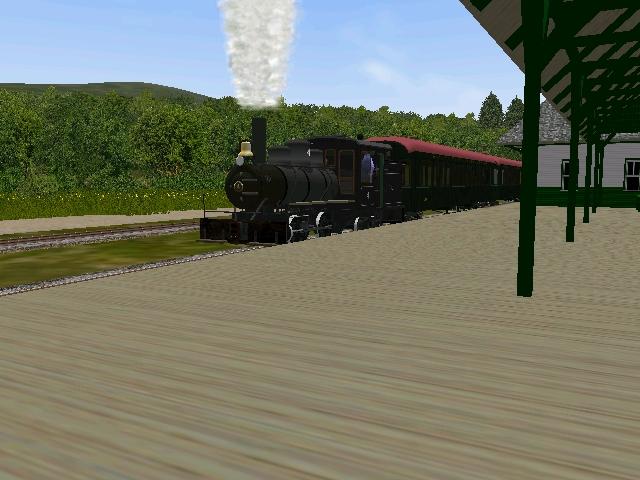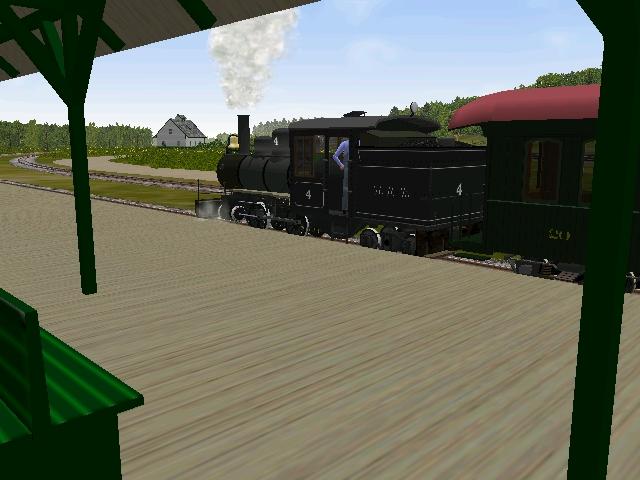 Bridgton Junction - our train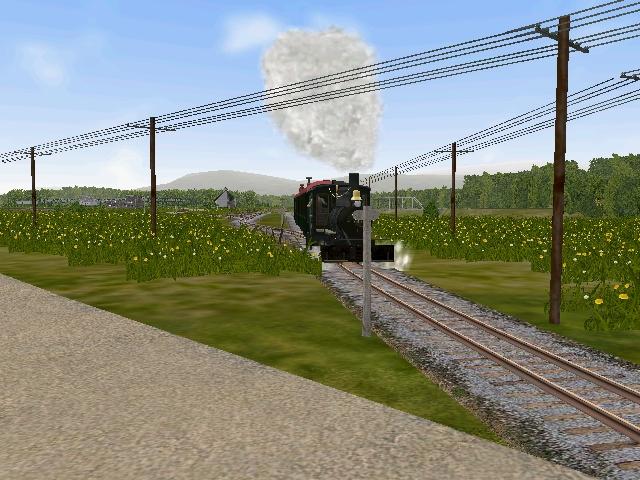 Leaving the Junction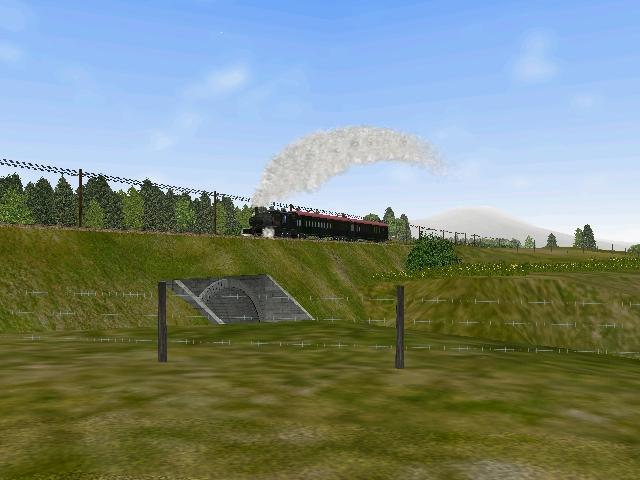 Crossing Hancock brook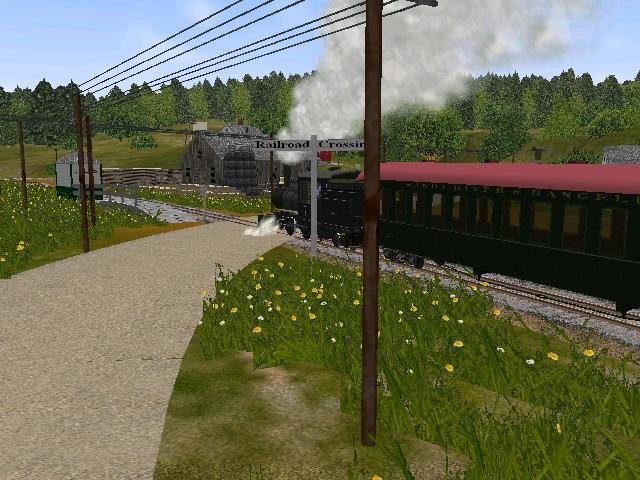 and passing Rankins mill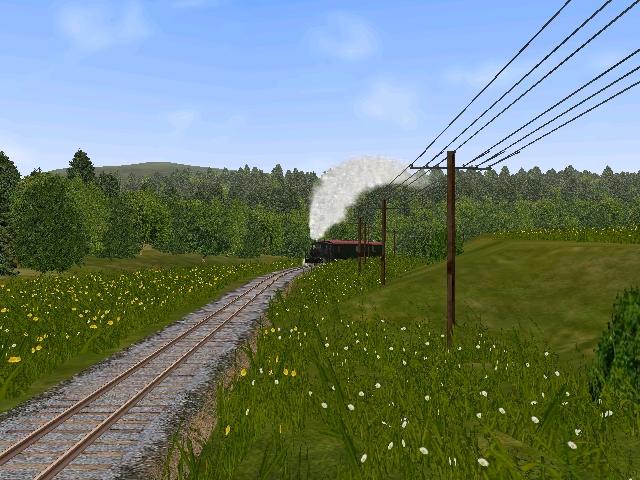 creeping up the hill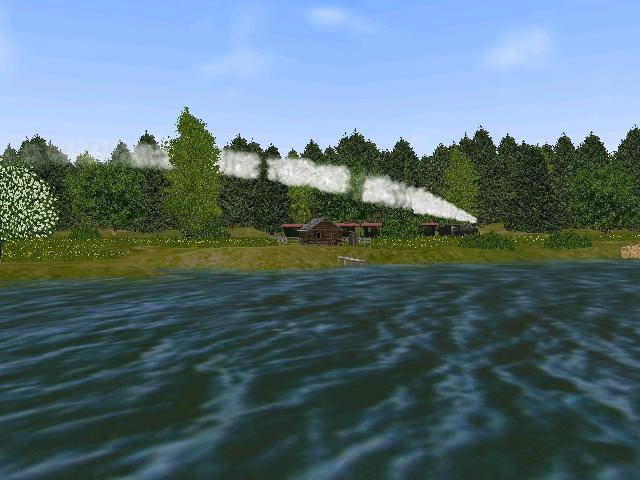 and ruuning along the shores of Barker pond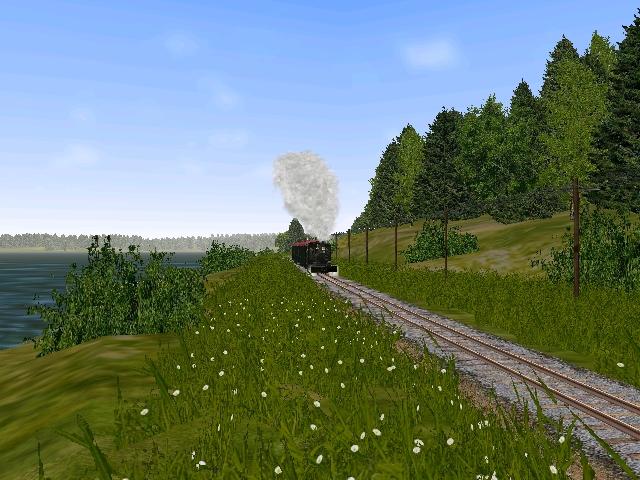 squeezed in between thick forest and water.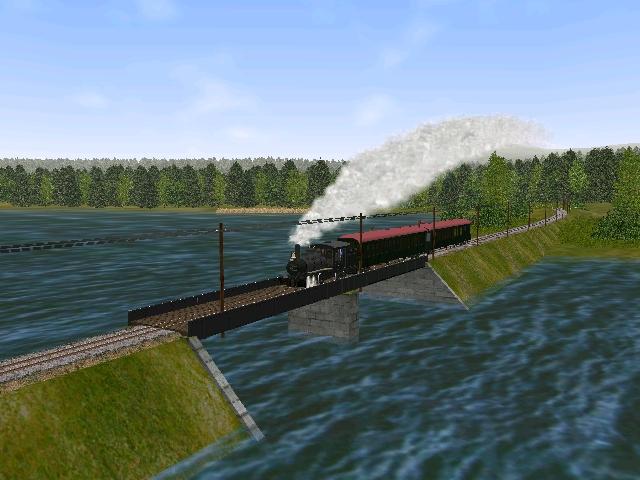 Finally we cross the end of Barker pond
before we arrive at the flagstop of Twin Lakes.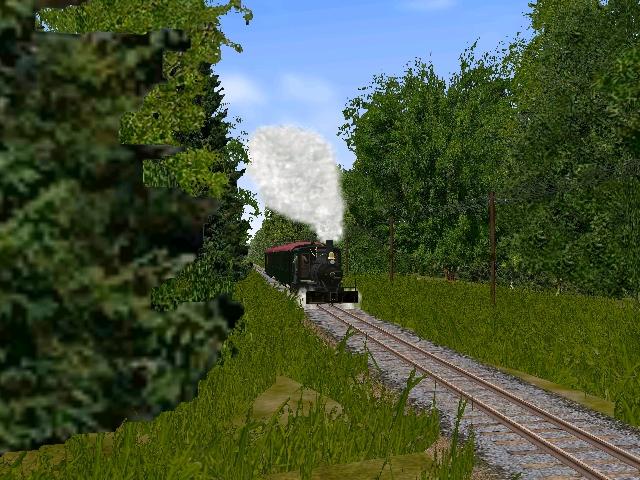 Through thick forests,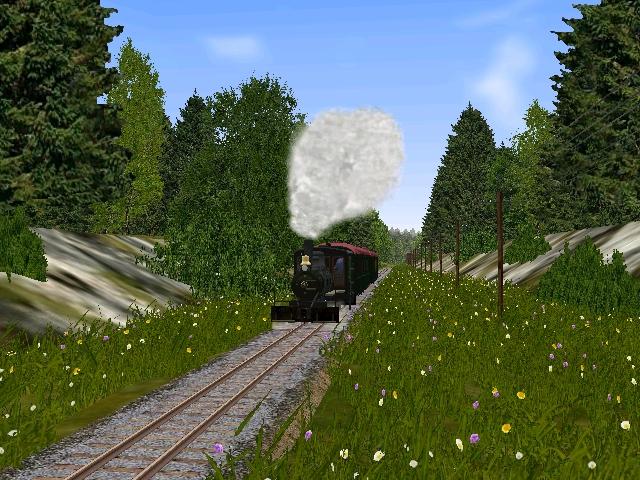 cuts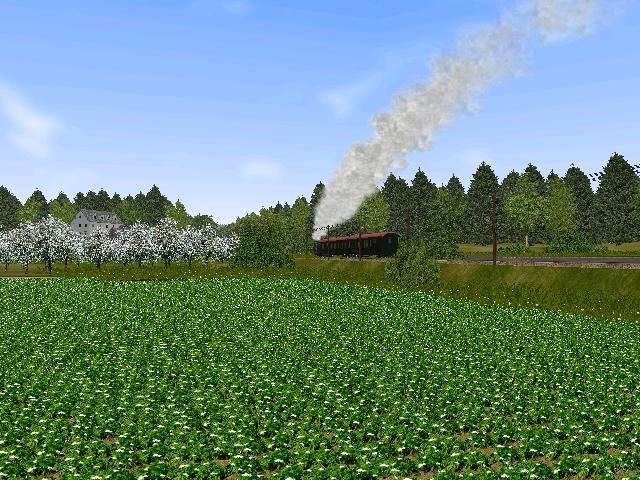 and potatoe fields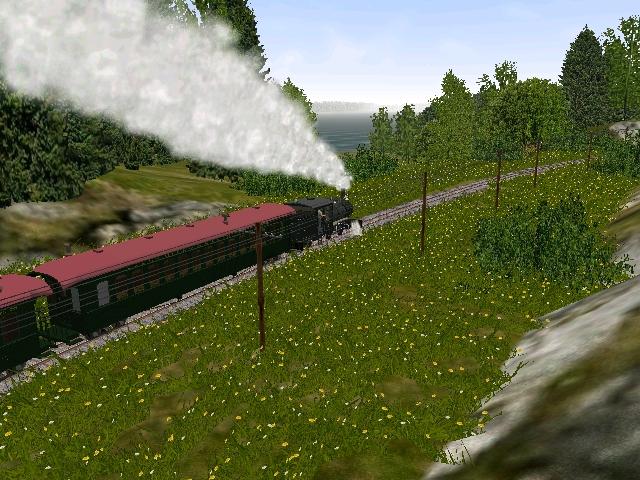 we`re arriving at the "Notch" having a first view at Hancock pond.