Help Topic: Skin selection
Change the way that the forums appear to you.
We have a number of different skins available.
Here are some basic examples, so you can decide which one you prefer to use.
You can select a different skin if you scroll down to the bottom of the forum page and look to the left side. You will see the skin selection there.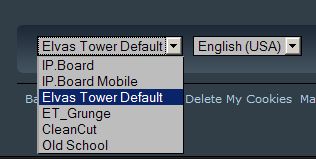 Elvas Tower default
that is used unless you choose something different.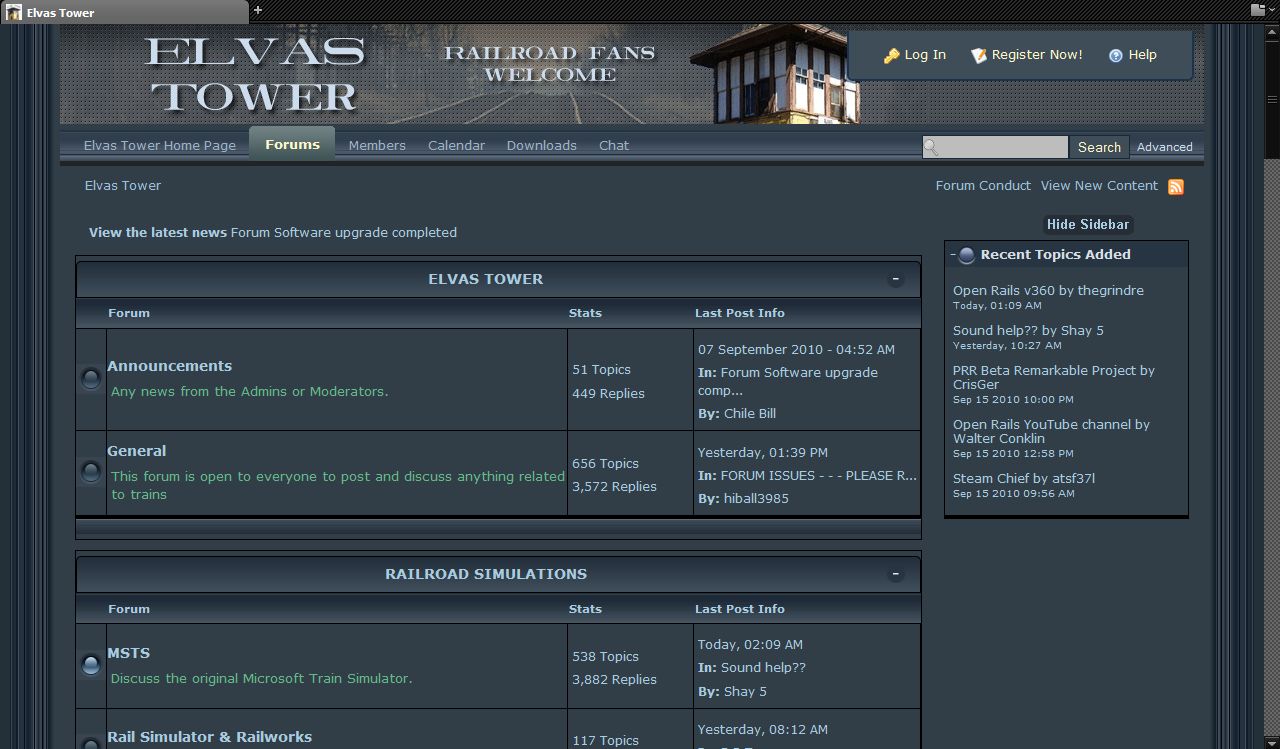 IP board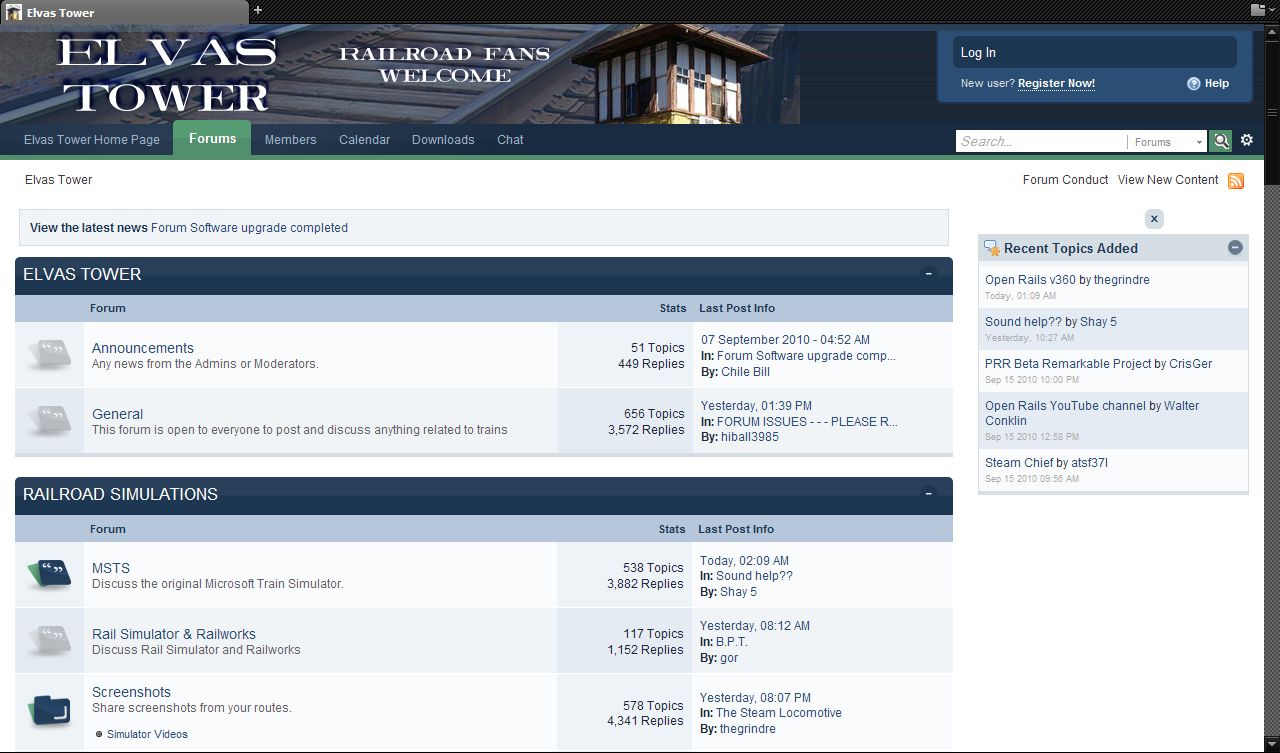 IP Board Mobile (intended for Smart Phone use)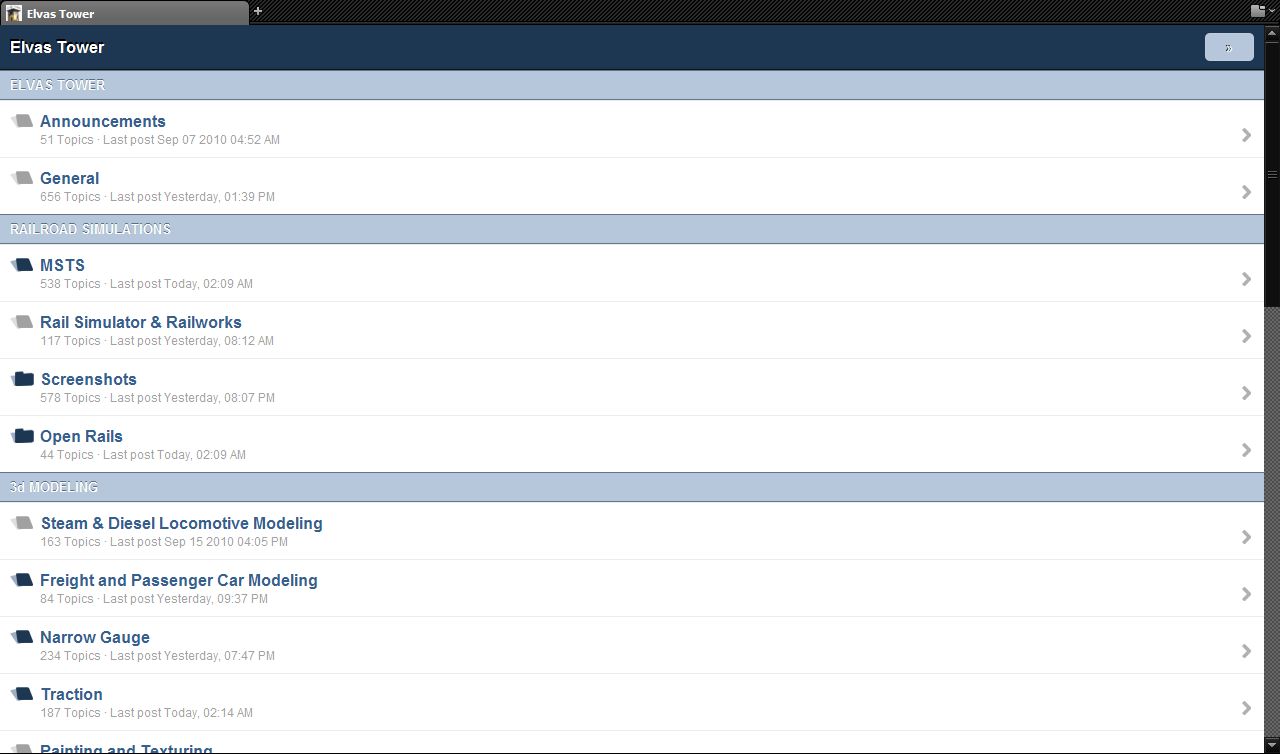 ET Grunge
Cleancut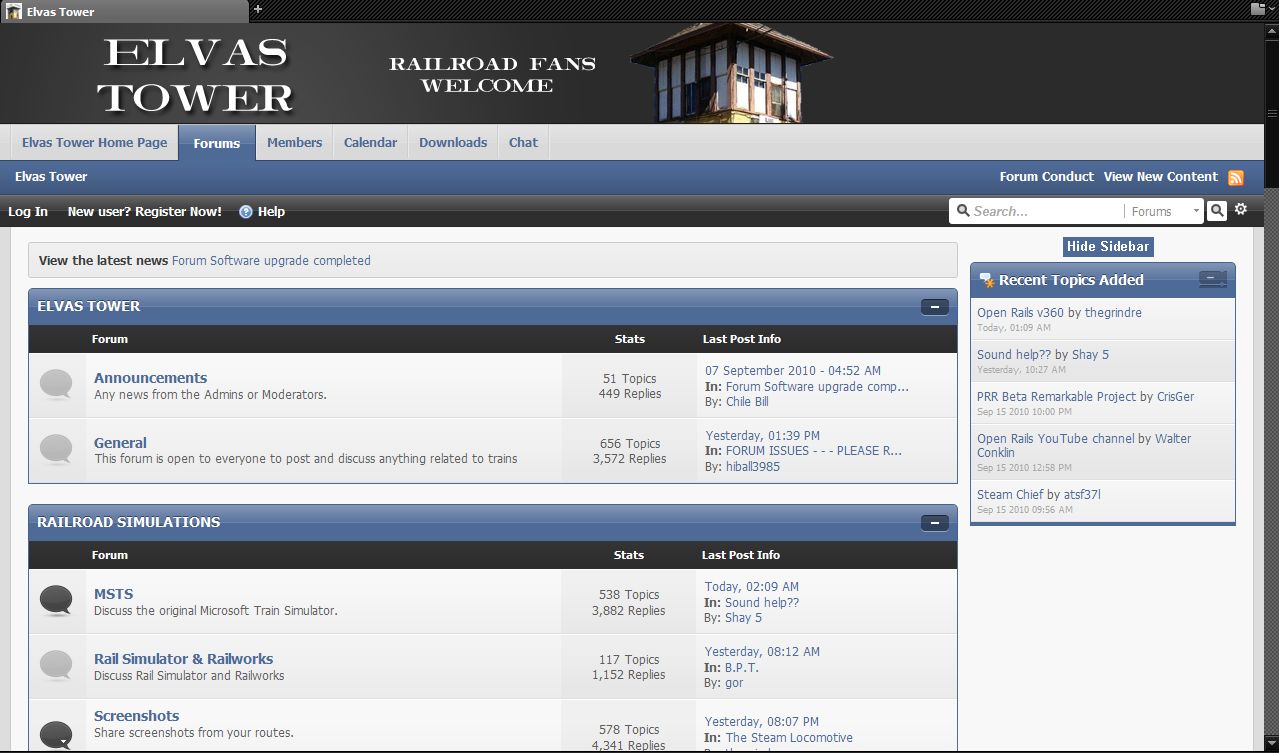 Old School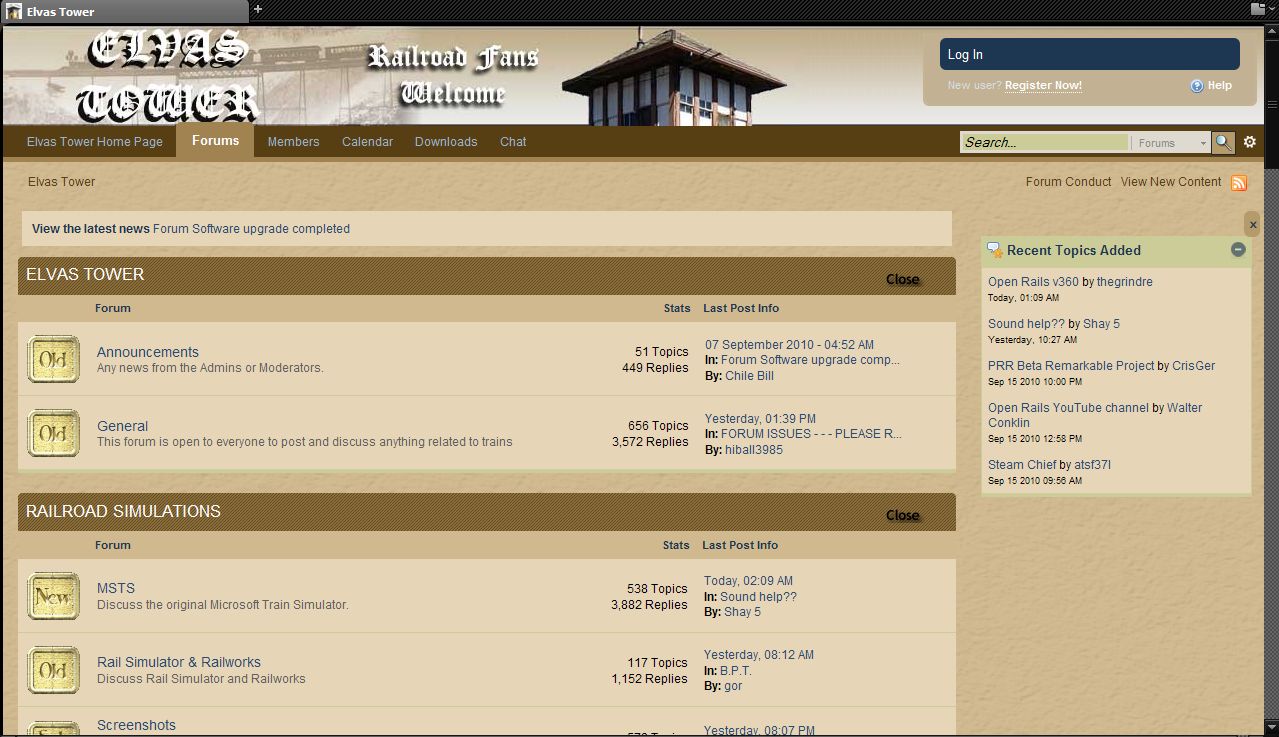 there you have it. Choose the one you like best and try it.