Cascade had on open house this weekend, to give thanks to the communities that it serves and its employee's, well, I being me walked around with my camera and snapped a few shots of Cascade power and engines from a few other railroads.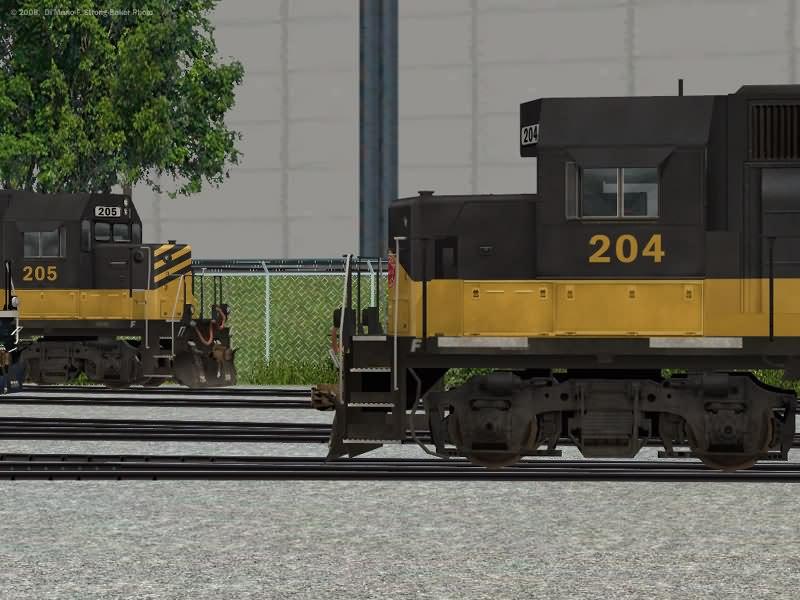 CVR 205 and 204 stand off with each other at the Rockford Terminal.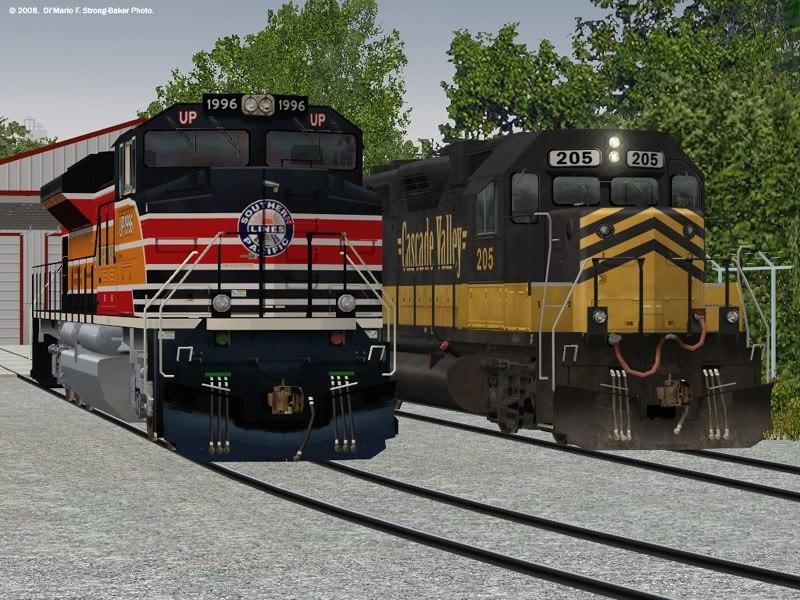 CVR 205 is drawfed by its younger cousin, the ACe. Union Pacific is CVR's Class I partner.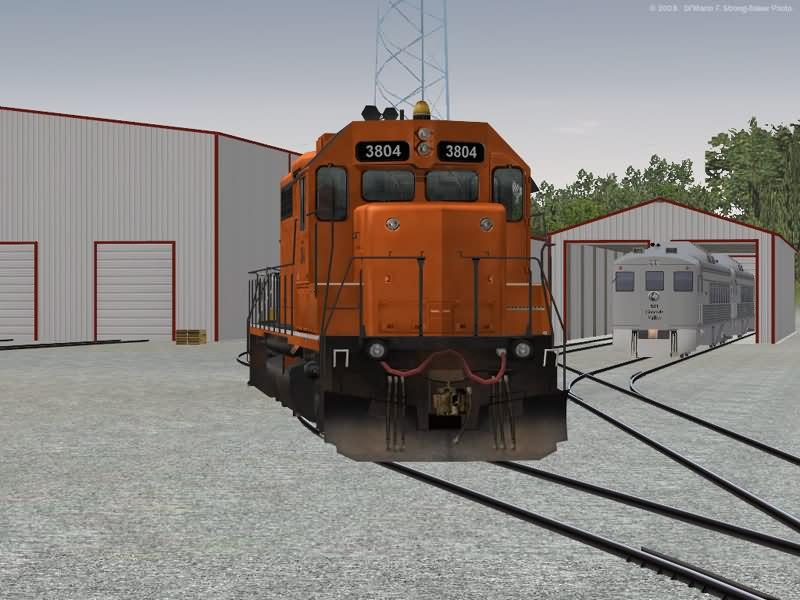 The Indiana Midwestern is one of CVR's closest partner railroads. They've been working together since 2008.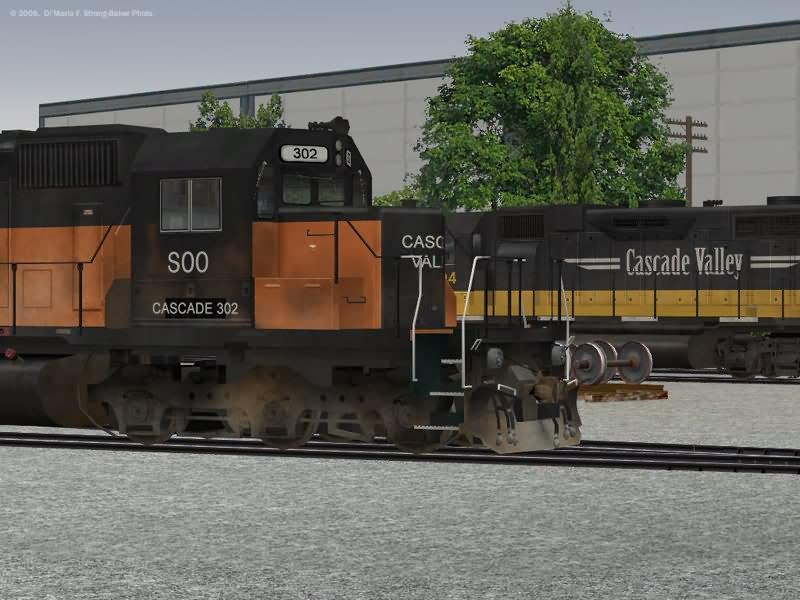 CVR 302 and 204 sit with each other. 302 is the middle child of three "Bandits" and 204 is the only unit that bears white CVR markings and lettering. Both of these units are the "runts" of the fleet.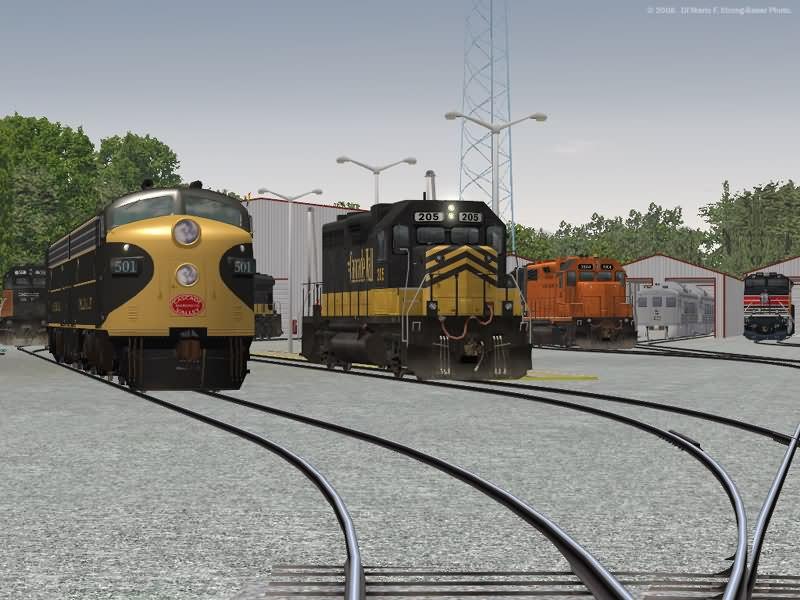 A General shot of the CVR Rockford Terminal. A classic set of beauties stand to the left, a GP38 set-up behind that with a GP30 in the mix. A duo of Budd RDC-I's and UP 1996 all pose for this group photo. The children and their parents got to eat and play in the RDC's while the old-timers pay tribute to their F units they once worked on daily. The ACe was placed for the "foamers" of today, and even they got a lesson from an older gentleman today.