During check-out of
Erick C
. and
P. Willard
's work, I've made some screensots.
(I mean "default MSTS freight cars Replacement" project, dedicated to MSTS 20-th anniversary)
I suppose, some other members might make good screenshots of the subject too, and if so, I'd be glad to offer this thread for sharing them as well.
The details of the project itself can be seen
there
; ready packs of cars are already in ET library; and I plan to extend this thread with time.
Besides US2... cars themselves, authors have generously offer us a batches of similar cars with different numbers, loads and weathering - so making consists with them would give more real-like looking result.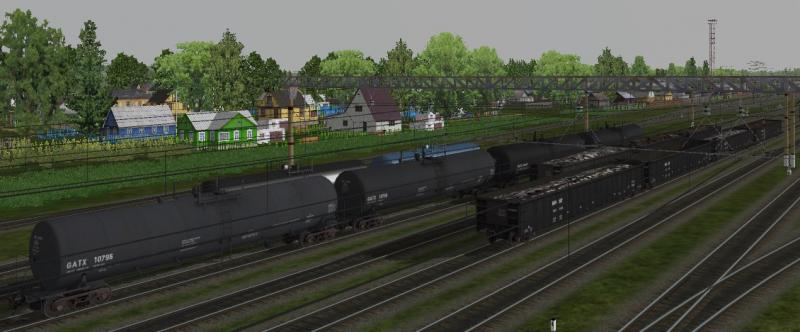 Here are only parts of said batches -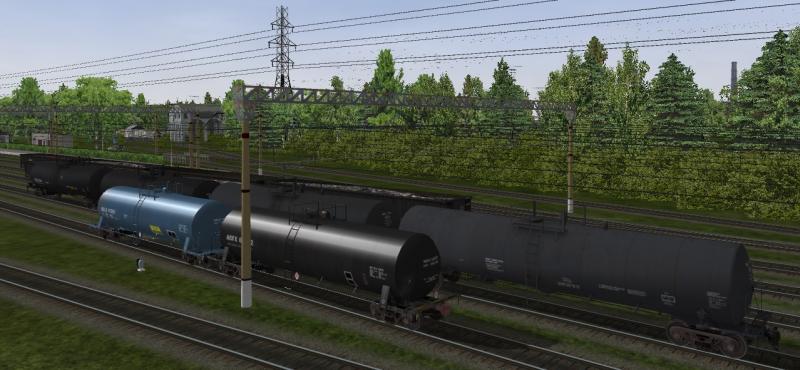 cars, which have more significant distinctions, than just road numbers.

These are:

21-meter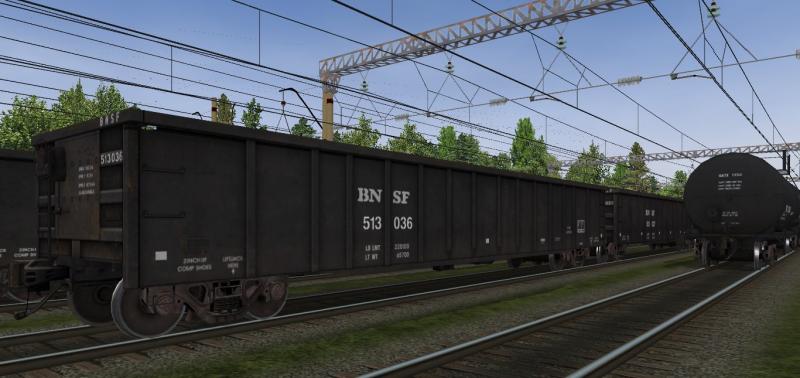 and 17-meter gondolas, empty and loaded with scrap;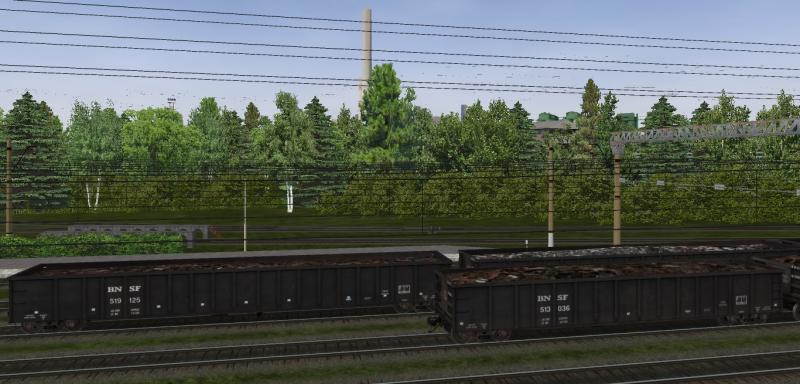 and two variations of chemical tanks in various painting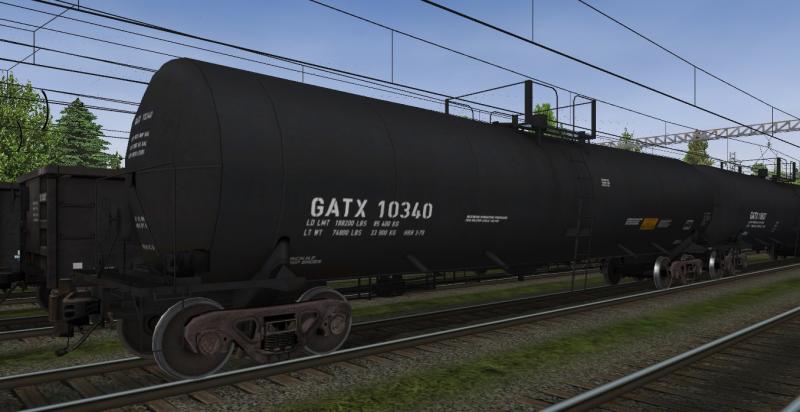 Also, here are 2 of P.Willard's tanks -

Shiny blue and black