superheatedsteam, on 17 May 2022 - 09:05 PM, said:
On my cabview, the drivers side windows and left front door have animation but still have the issue.

I actually never had any alpha issue in any 3D Cab I have made so far ( 4 till now ).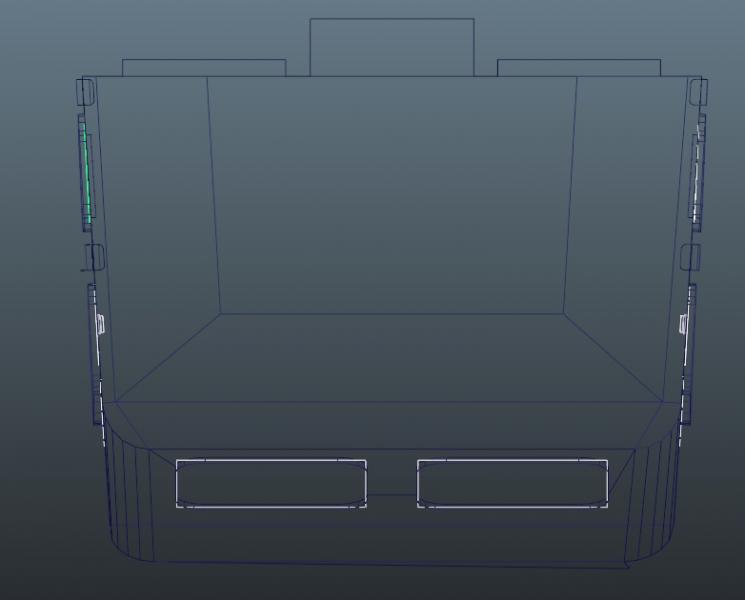 In this top view, the blue line is overall cab shell. White outlines are alpha`ed glass and the green outline is an animated alpha glass. And they all render properly when viewed in any direction. For reference the cab is 3.1m across and all glass planes had their origin centered normally.