Hi Folks,
Just curious - while there's been little work on our ORTS environment for years - has any thought been given or plans been made on where we're going with it ?
Skydomes as we have them now are difficult to make - mainly due to the lack of good source material/images. In order to look good in ORTS - we need very high resolution images with a wide focal width - ideally without the sun being visible in the shot to avoid the two suns issue.
In my travels - I came across a video where a model railroader used a terrain generation program to create computer generated backdrops for his model railroad. The backdrops are absolutely stunning and caught my attention. He used
"Terragen 2 from Planetside"
which appears to be a very powerful tool that may help us generate Skydomes for ORTS. The software generates terrain and renders ray traced images from it. From what I gather - Hollywood uses it to generate backdrops in movies it's so good. The software is free but the output resolution is limited - however - you can subscribe for a reasonable fee around $15.00 a month for high resolution output. I've played with the software a bit and in a brief time - I've loaded in DEM for terrain (not needed for Skydomes) and added a fully rendered sky/atmosphere. It seems to have great potential for creating all kinds of Skydomes that we could use to add some variety to ORTS. You can generate extremely wide high resolution screenshots of the sky and you don't have to include an actual sun. If wider images are needed - we can stich together panoramic shots - to build them as wide as needed. Finally - since this is our own work we could upgrade the pretty plain Skydome included with the default ORTS download - greatly enhancing the visuals for the novice user new to ORTS.
Link To Terragen 2 Software:
https://planetside.co.uk/
Image Gallery Showing The True Potential Of Terragen 2:
https://planetside.c...-image-gallery/
Computer Generated Model Railroad Backdrops:
https://youtu.be/Q27xcKyM50A
My Meager Attempt Just Playing Around For A Few Minutes: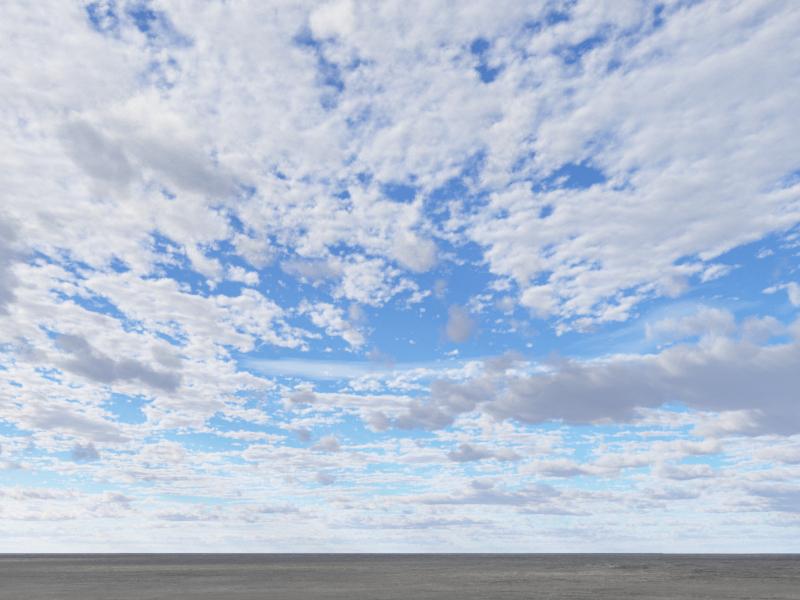 Someone Who Knows What He Is Doing: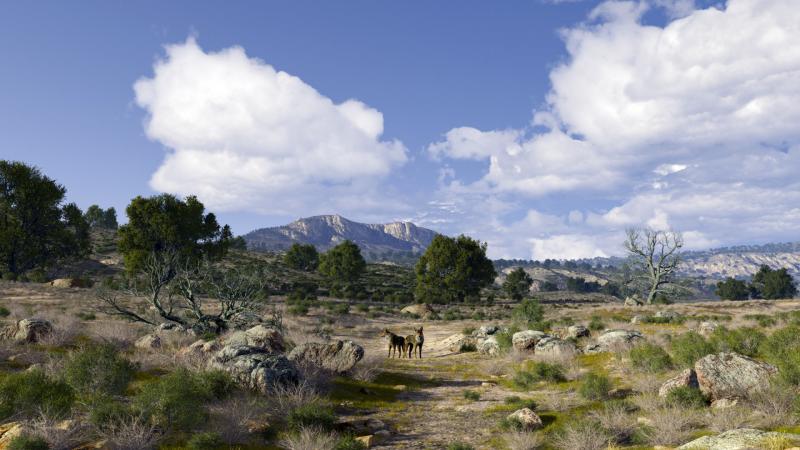 Has anyone used this software before and familiar with its operation ?
Thanks.
Regards,
Scott