Hi Guys,
What do you think of our project's venerable
website
?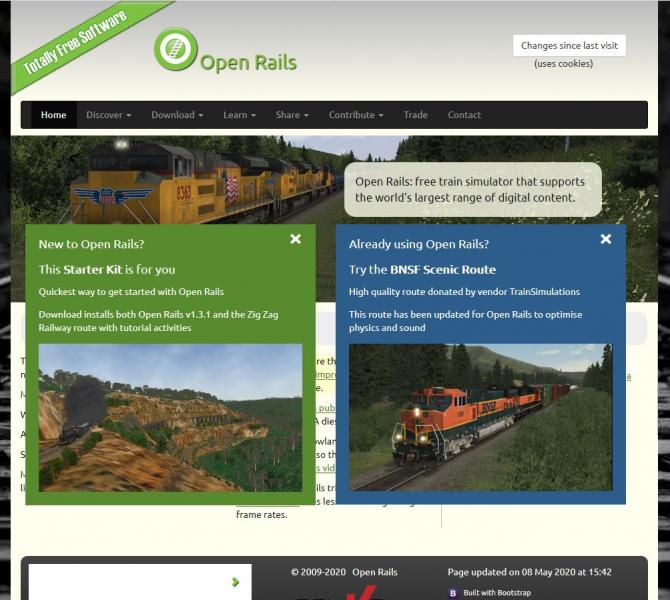 It dates from 2014 and I'm very grateful to everyone who contributed all those banner images, but perhaps it's time for an update?
I think there's a lot that could be done better but, rather than go on about its shortcomings, let's hear what you think?