Hello!
Is there any way in Open Rails to animate a digital type speedometer like the one in the image?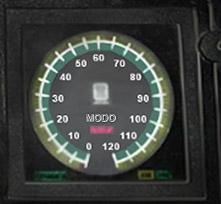 I managed to do it years ago on MSTS, but now I've opened my train and I've seen that in Open Rails my "trick" doesn't work.
Thank you very much.