I have modelled a 3d cab with a mimic panel inside, which displays the status of exterior lights on the locomotive. This uses an extra set of lights in the loco .eng file, placed in position to be visible inside the 3d cab. See picture.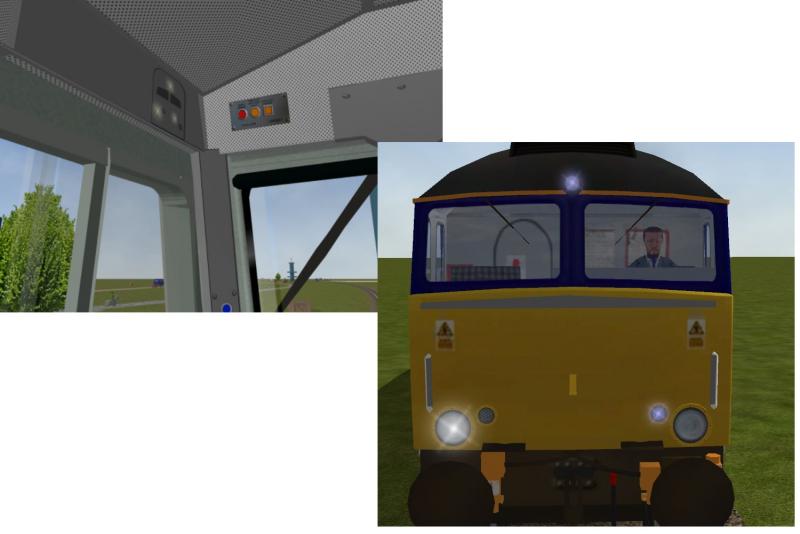 This works fine with the released stable version of OR and also the latest Monogame version. However, it does not display with the unstable version. Apparently, this has not been displayed since
versionX1.3.1-54 (26/04/2019) .
I think that this is the version where a fix was applied to stop precipitation being visible in the 3d cab. Could it be that the fix prevented exterior lights being visible in the 3d cab too.
Is this likely to eventually be incorporated in the stable release? If so, my mimic panel will not work.
Geoff