It's August 29, 1936, K-28 #476 departs Durango at 4:50 AM with 3 loads 5 empties.
Crew: Conductor Martin, & Engineer Katschthaler.
Consist:
Loads: 1 flour, & 2 merchandise.
Empties: 4 tanks Farmington & a caboose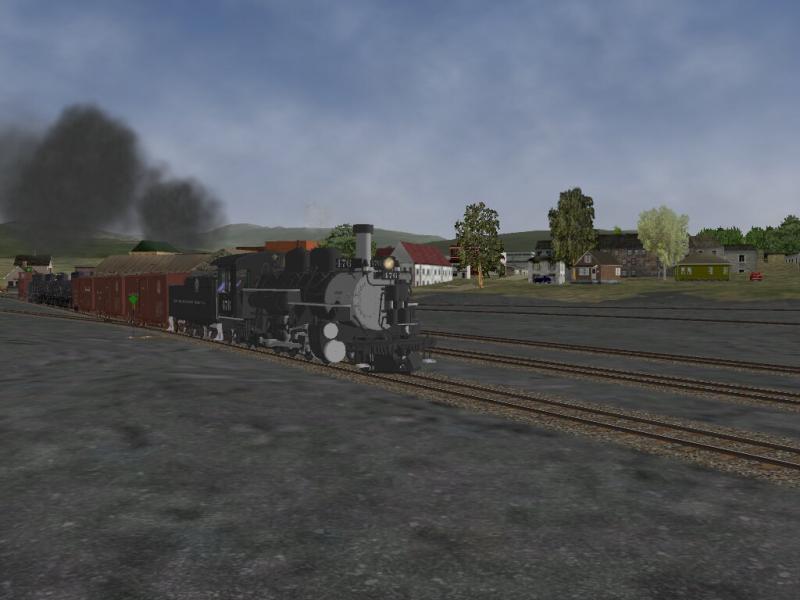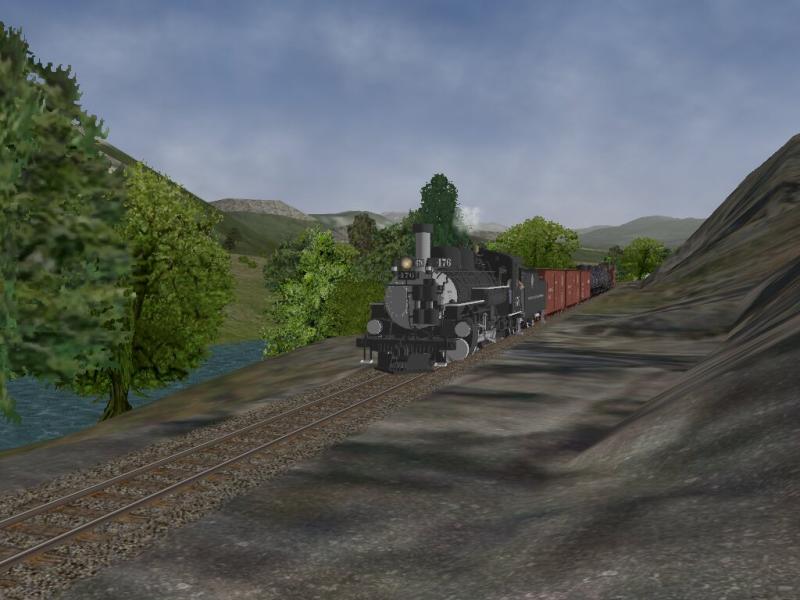 At Carbon Junction, the crew picks up the cars that were set out at this location.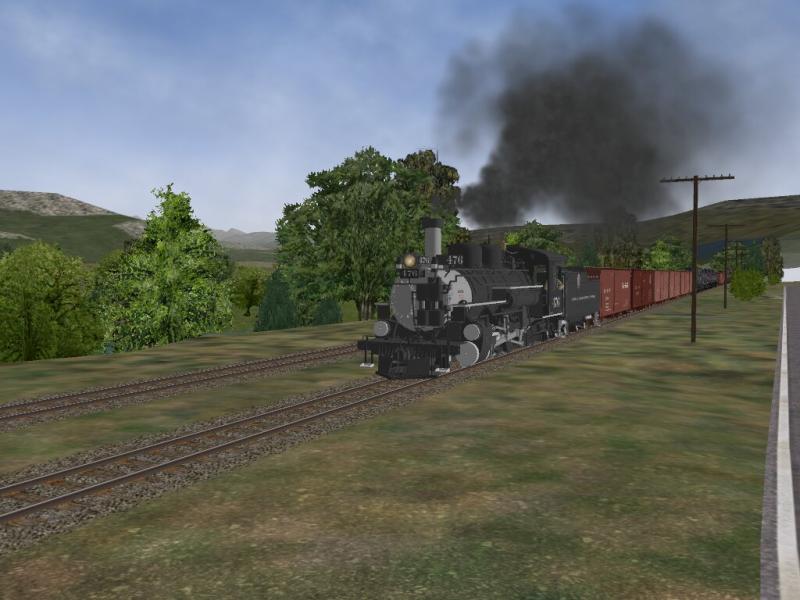 The train runs down the branch. The gradient is on average 1% downhill all the way from Carbon Junction to Farmington.