Hello,
In MSTS (Cabeditor) in the past you had that option "Cabradio"
As cabeditor i use this part for masking some cabcontrols.
There was a period that "Cabradio" was given in the logfiles of ORTS, if it was add in a cabview.
I see this eror anymore, can someone said me how cabradio is implated in ORTS please?
Becauze i have a suggestion for this. To make this thing working, better than in MSTS
Al trains have a radio or communicationtool, execpt steam maybe. But i wonna ask for make a keyboard command & soundstream for "cabradio"
if the user push or click this event, you can hear program sound that are given in .sms files ( i want it use for GSM-R sounds )
If someone can program this, the "cabradio" of MSTS is in ORTS usefull :-)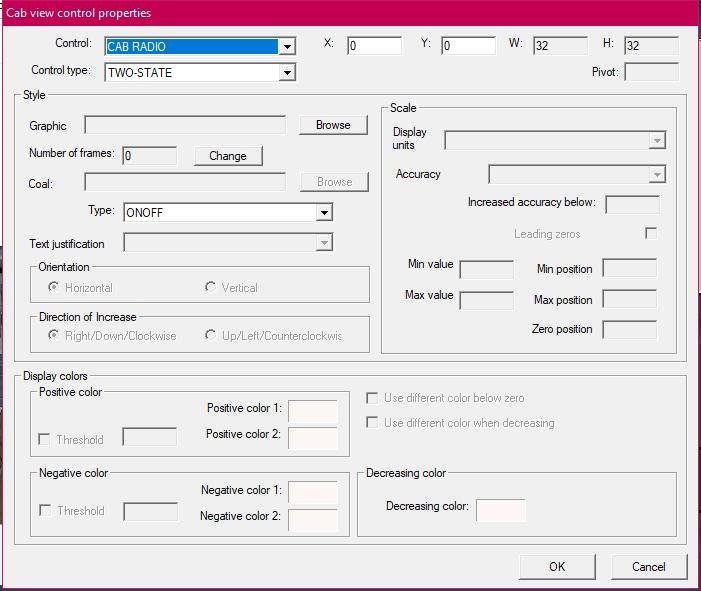 In advance thanks,