If I start an activity or an explorer-route with the original MSTS Engine Acela HHP-8, the Trainbrake is applied by about 60%.
15 seconds after the activity-start, the Brake-Cylinders loose here pressure and the engine here brakeforce.
The Brake lever stay all-time at the same position!
If I release the Trainbrake and apply it again, after 15 seconds the same will happens.
Picture 1 after start of the activity: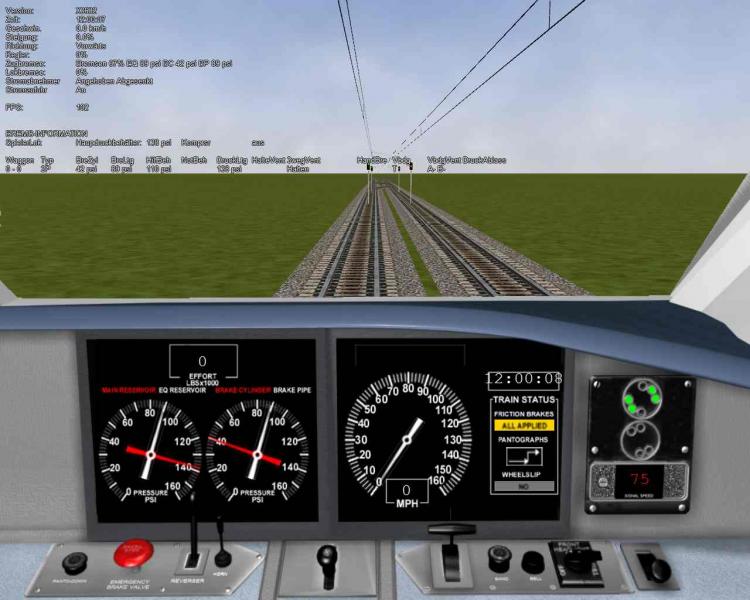 Picture 2 shows the manometer in Zero-Position after the Brake-Cylinders have loose here pressure: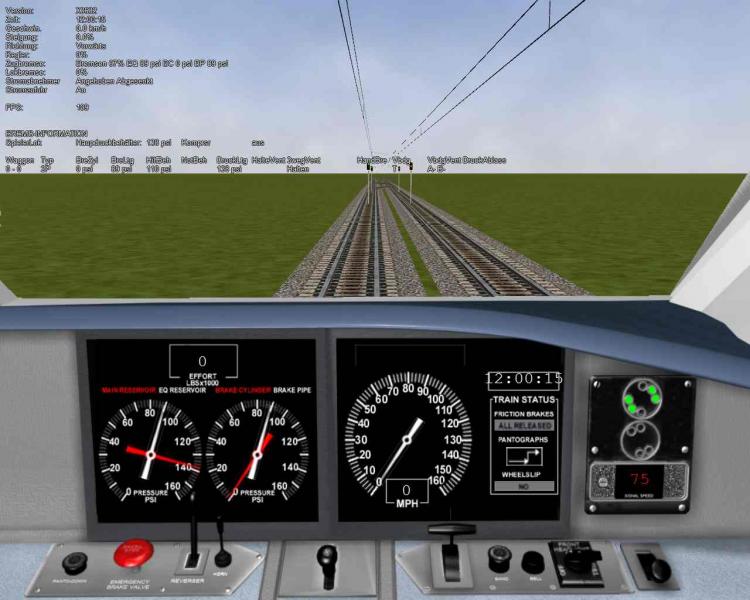 The problem exist since the Release X3407
This release was produced by Disc.
I have this Problem with the original MSTS *.eng file.