(Blows dust off thread, again...)
"Geez, you guys use alota power per train!
"
"Well, we like to run our trains fast. Gotta keep up with the big boys you know?"
- Conversation between a railfan and Eric Stevens, superintendent of motive power on the Des Moines and Mason City.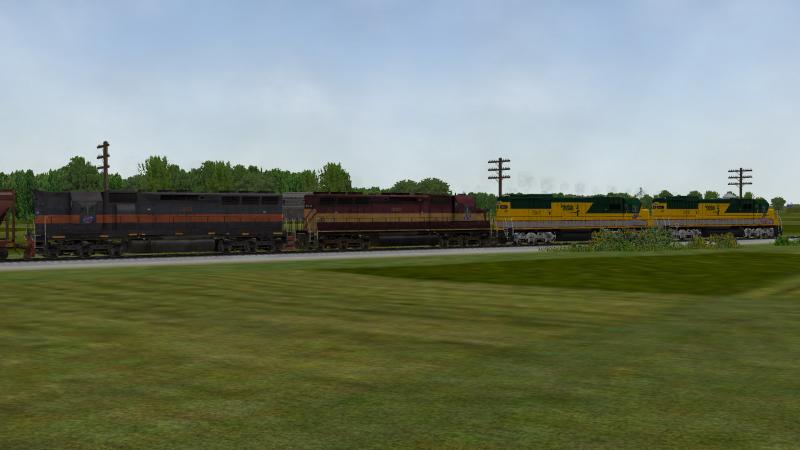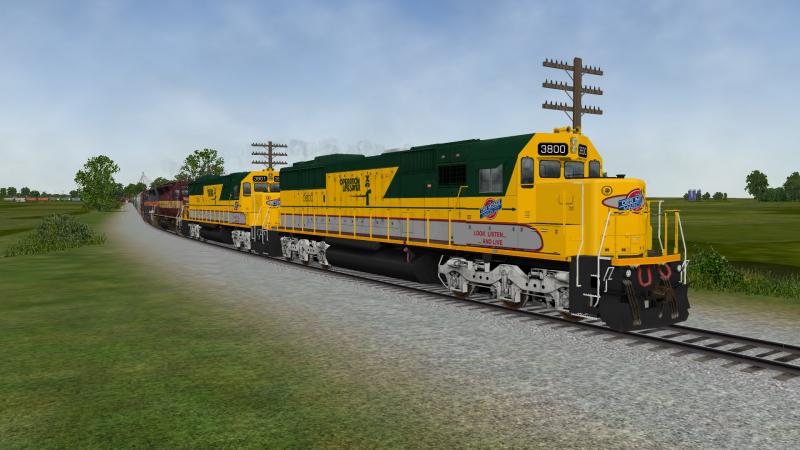 As you can see, I carved out a bit of time to work on 4 DMMC locomotives. Two Ex-CNW SD60s, and a ex-Springfield Terminal nee-NW SD45, and a ex-WC SD45 owned by BN then CNW.
Also dirtying down 3012, the ex-CNW SD40-2