Just a couple of screenshots I took while examining my progress... for a laugh I also took a couple of shots in Google Street View that approximate the same location and angle.
At Kingsbury and Chicago Ave, trying to look like 1950... Montgomery Wards on the left, viewing NNW: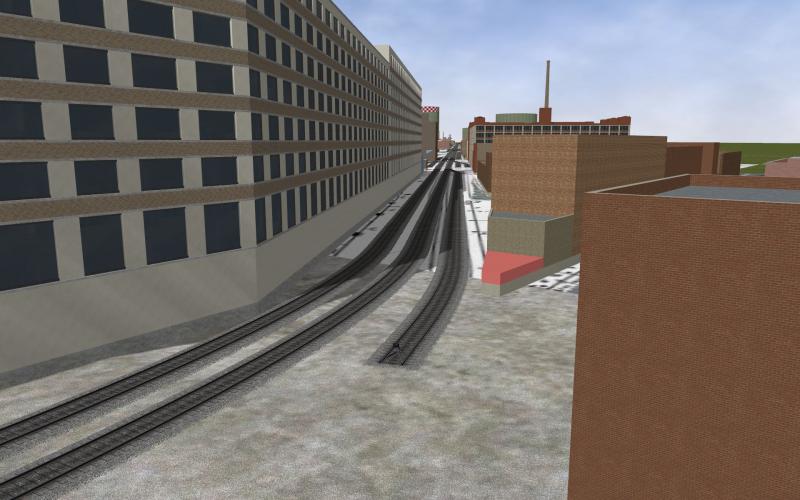 and today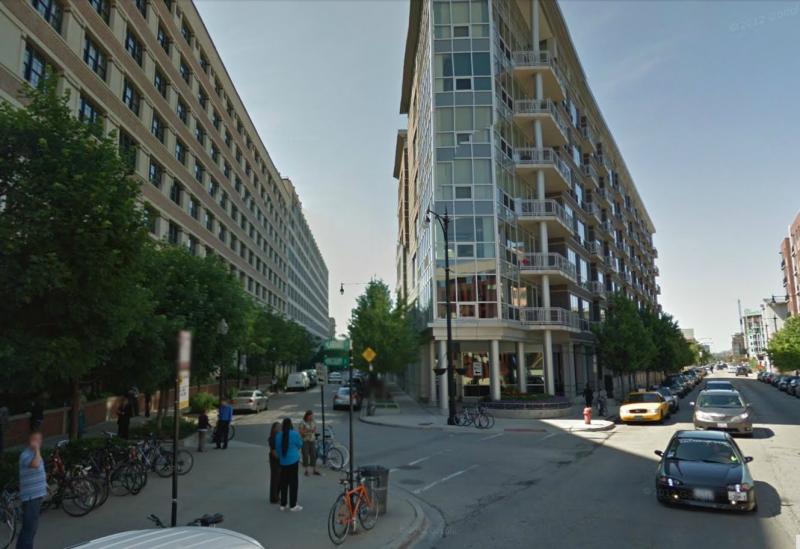 A few steps to the south, looking towards SSE towards the Loop: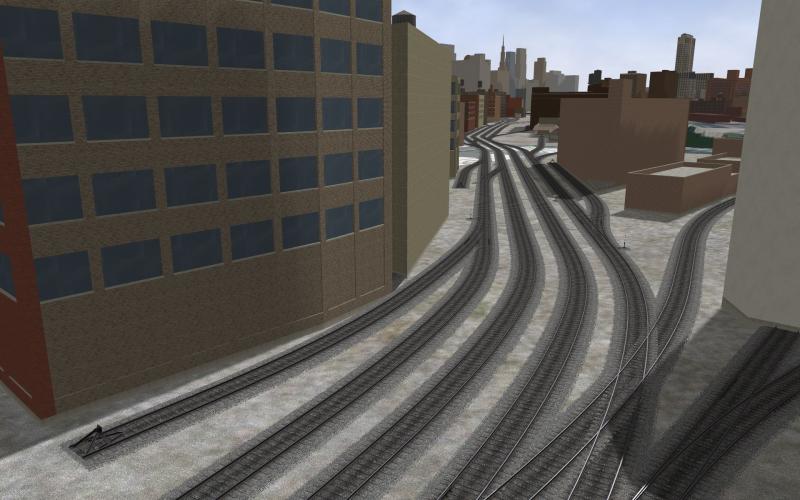 and today: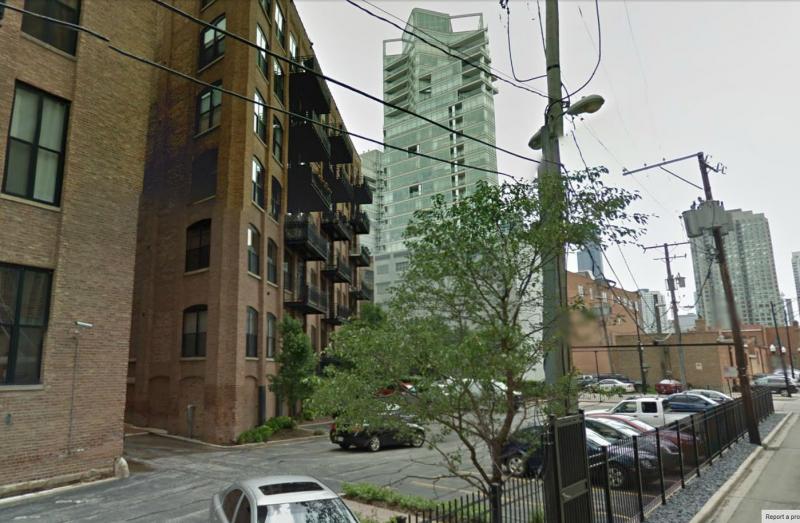 Soooo much change.
and this one too:
taken in 1944
from the North American Cold Storage building at Kinzie and Canal St., looking north.
and my accomplishments so far in trying to replicate it (click on image to enlarge it for a fair comparison to the photo):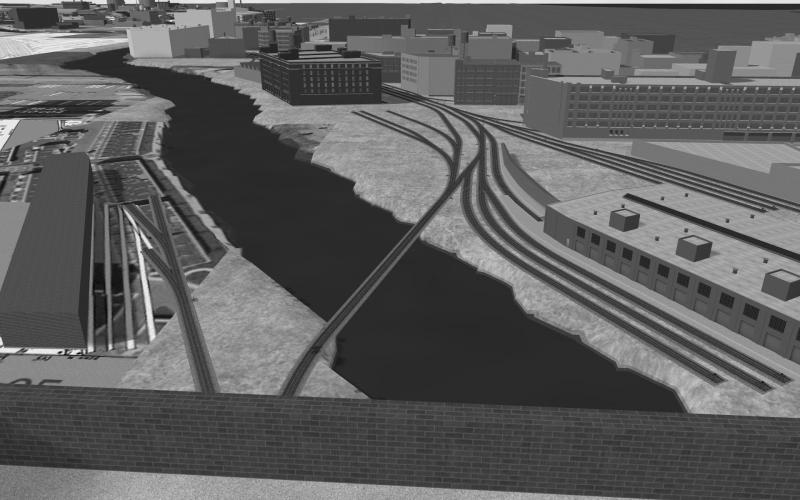 Plenty to do but it is moving in the right direction.